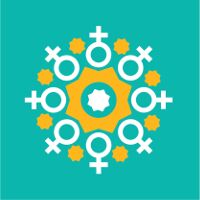 Archana Maternity Nursing Home
This hospital has not provided a description yet.
If you are the owner, click here to update the hospital details.
Facilities
Blood Bank
Anesthesiologist
LDR
Epidural
Lactation Consultant
NICU
Immunization
Wi-Fi
Cashless Insurance Payment
Pediatric Unit
Photo Gallery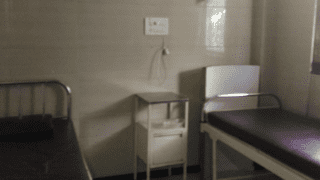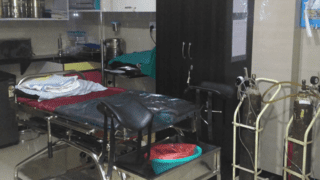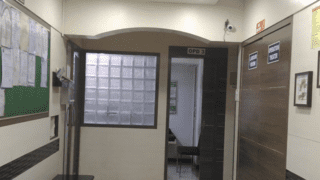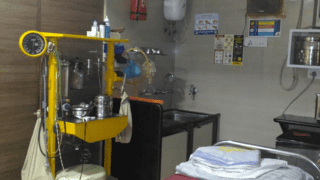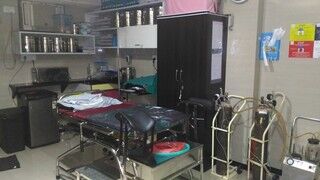 On-time admission
Cleanliness
Meeting privacy needs
Skin-to-Skin
Early breastfeeding support
Respectful behaviour
Counselling on danger signs
Family planning guidance
Emotional support from hospital staff
*For this QOC, the final response percentage is calculated after removing responses where skin to skin/breastfeeding could not be performed due to medical reasons
Testimonials
Everything is perfect for delivering a child in this hospital.
Mrs Dhatri Mehra (name changed)
04 Dec 2017
good Service
Sukanya Jha (name changed)
05 Sep 2017
good Service
Hiranya Nair (name changed)
05 Sep 2017
good Service
Amrita Gowda Sr (name changed)
04 Sep 2017
good services
Kamla Menon (name changed)
04 Sep 2017
good Service
Anshula Sinha Jr (name changed)
04 Sep 2017