Resources
Explore our resources covering pregnancy, childbirth and motherhood.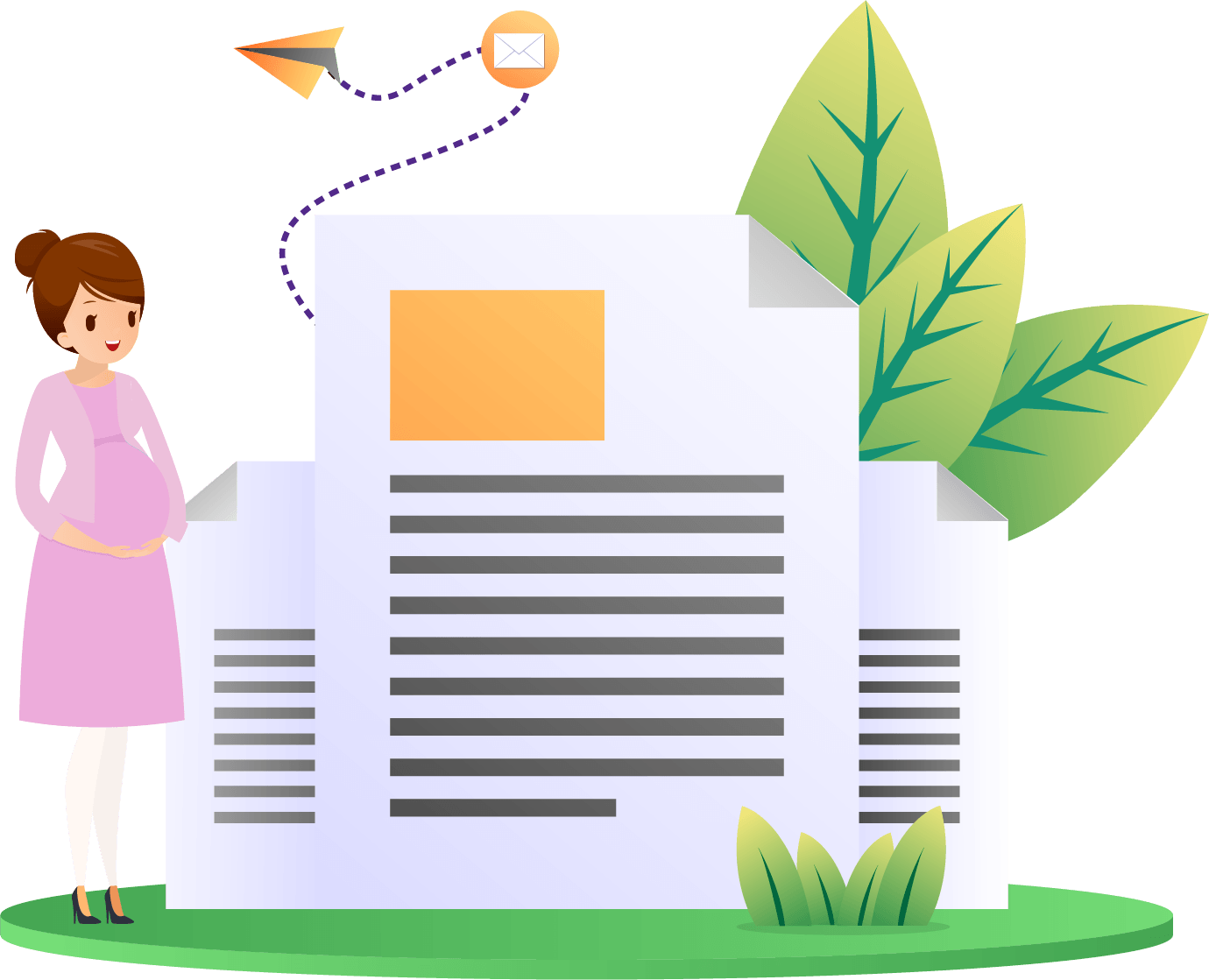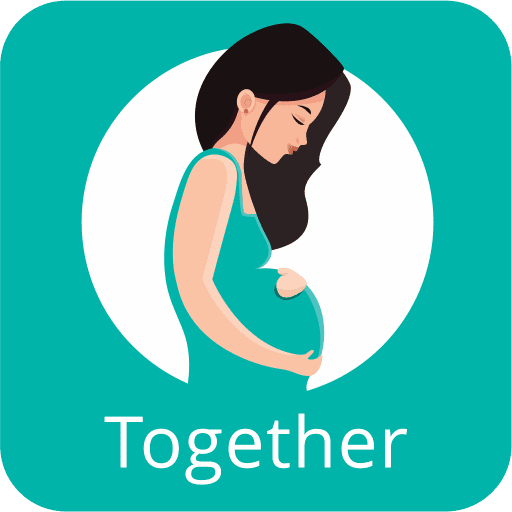 Pregnancy is a remarkable journey filled with joy and anticipation. It is a time when a woman's body undergoes many changes to nurture and support the growing baby. Alongside the excitement, expectant mothers also encounter challenges like morning sickness and a host...
read more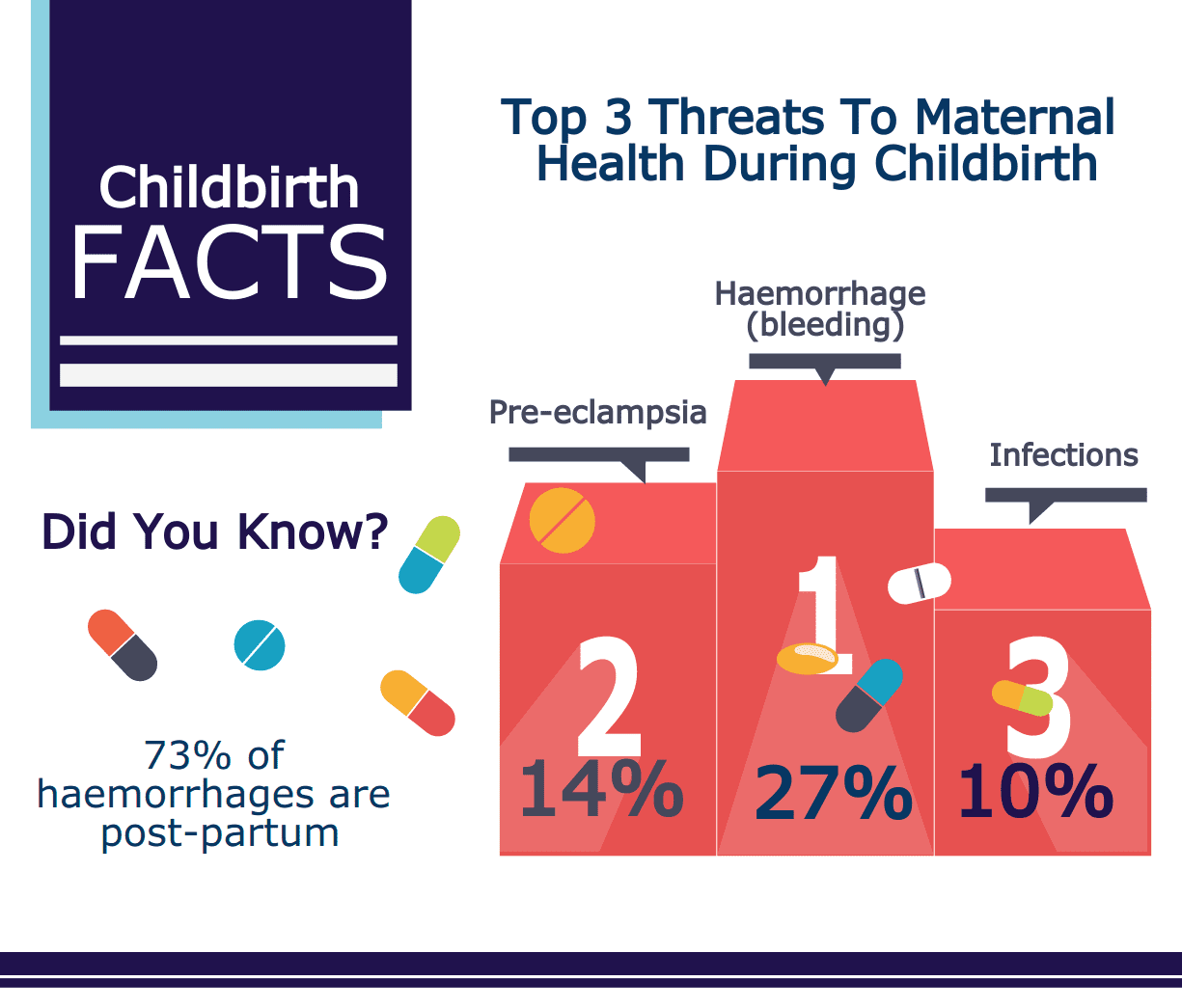 Childbirth - facts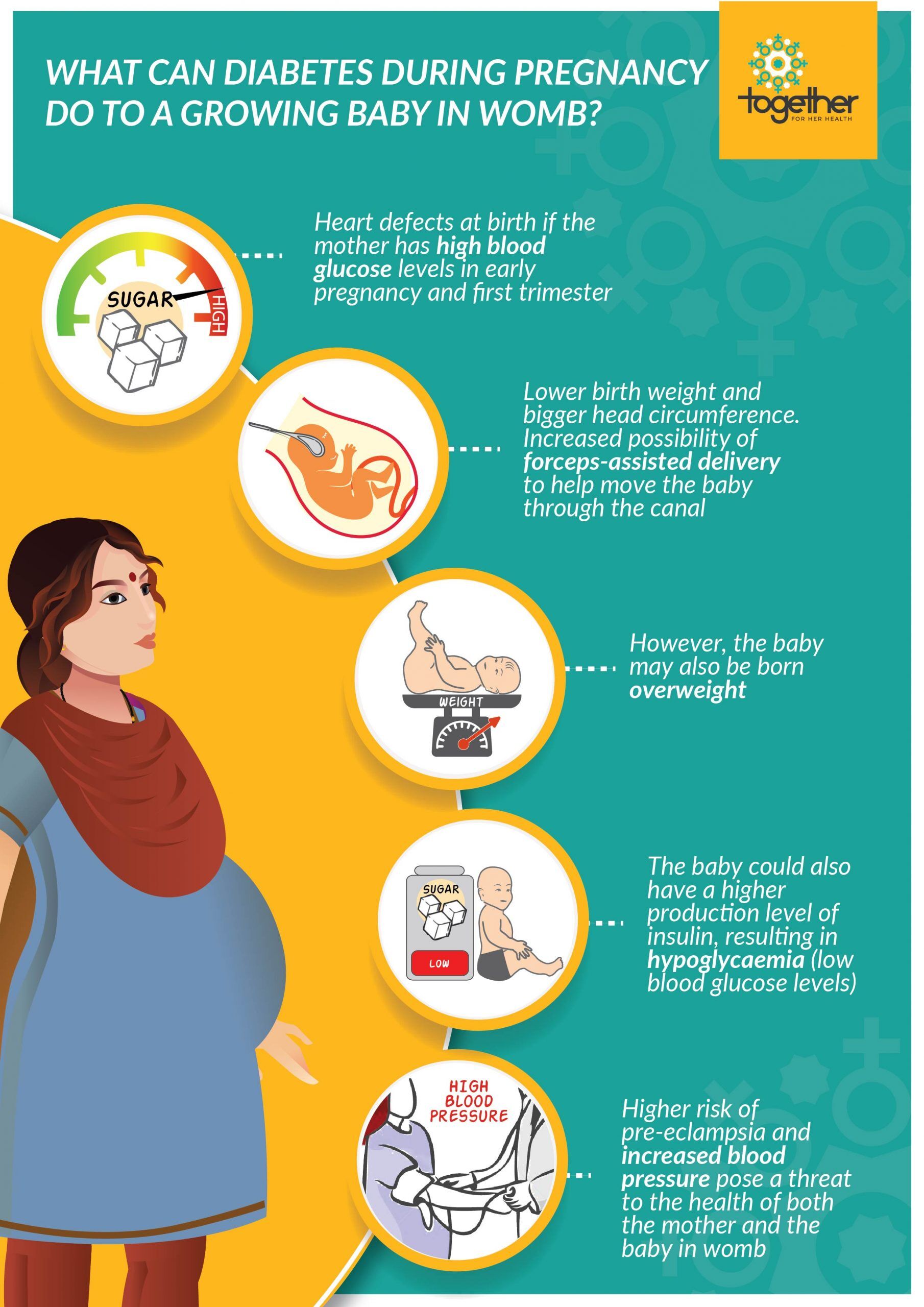 Gestational Diabetes during pregnancy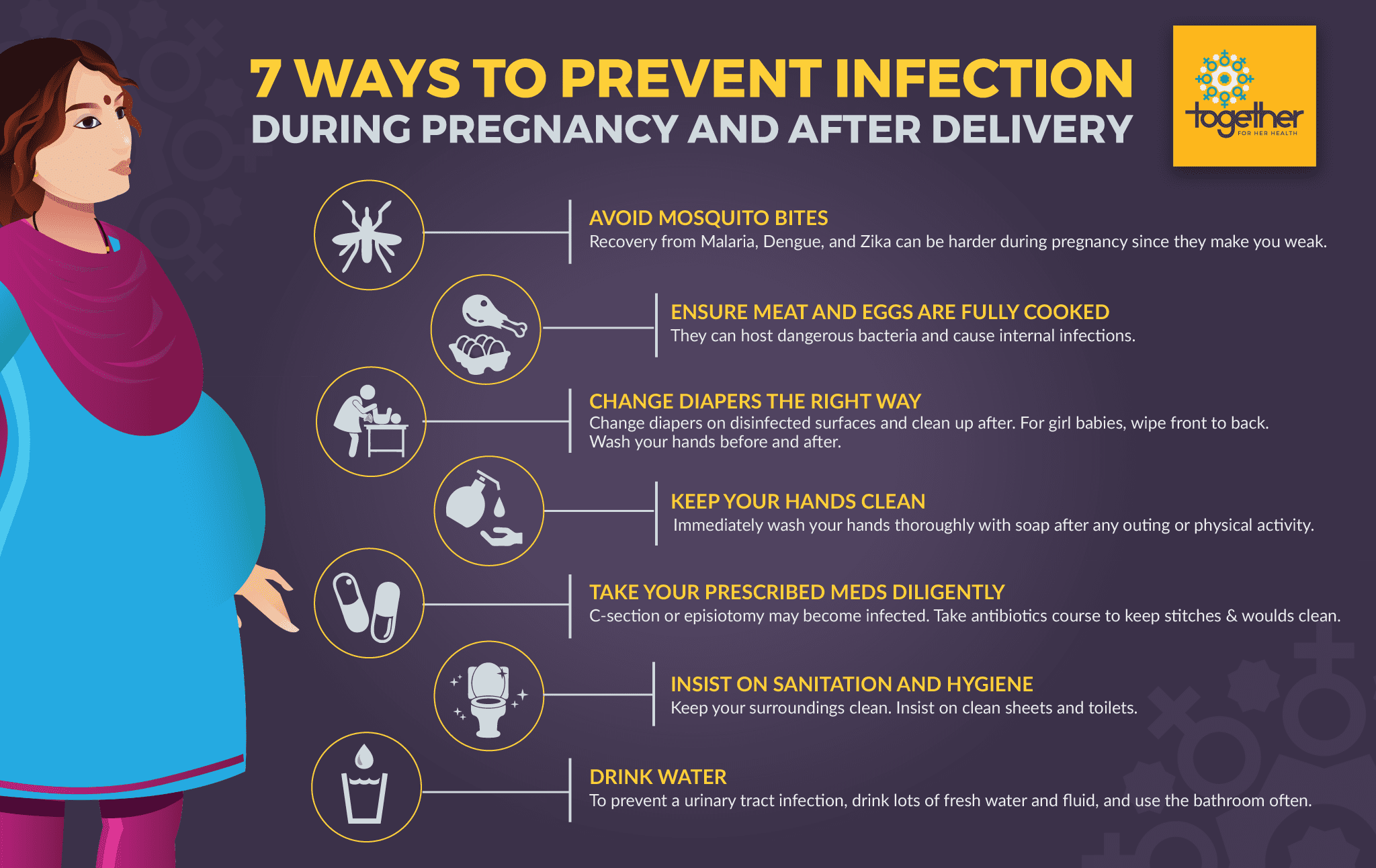 How to prevent infections during pregnancy?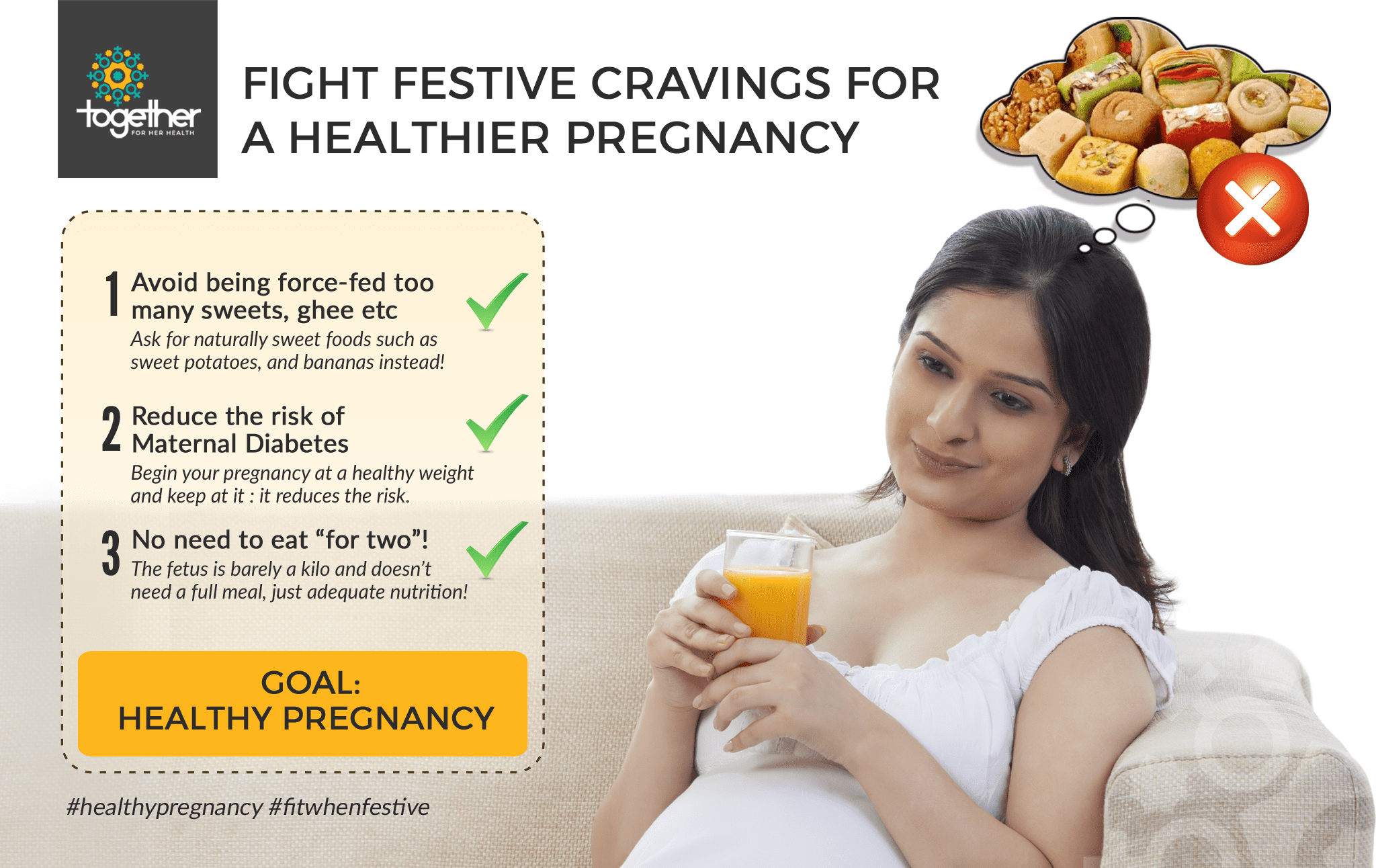 How to substitute festive cravings with healthy food options?
The session was excellent. When the team asked me for 5 days of my schedule, I was unsure and thought that why do they need so much information, but when I got my nutrition plan/report, then I realised that it is a detailed one. It was very helpful. Thanks a lot.
Together Care Program is very well thought through. You have tried covering every aspect of pregnancy. which will be very helpful to moms. There are many sources of information but curated information at some places not at all sources. this is a very good platform.