Supporting you in your pregnancy journey
Right from the time you find out you are pregnant to until you meet your baby, we are with you, supporting you to take better care of yourself and your baby.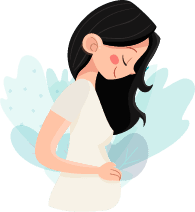 Pregnancy Care
• Reliable Information
• Nutrition & Diet plan
• Emotional Health
• Fitness
• Baby Progress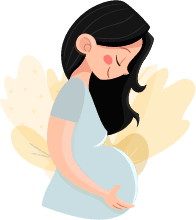 Delivery
• Choosing the right hospital
• Preparing for childbirth
• Recovery support
• Lactation Support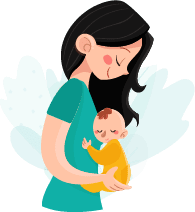 Post Delivery
• Breastfeeding & Lactation Support
• Newborn Care
• Selfcare
• Adjusting to new life and family planning
Caring for you, in the right way.

Convenient Access
• Information at your fingertips
• Monitored by your doctor

Holistic Care
• Antenatal care
• Post-natal care

Reliable Knowledge
• Clinically vetted information
• Constant contact with doctors

Personalised Care
• On demand care
• Personalised sessions
Very helpful for pregnant mothers, especially for those who are first time pregnant. I learnt so many new things about how to take care of myself and my baby. The hospital visits are always rushed so we miss asking questions. With Together Care Program, I could easily get information and answers to my questions.
No one takes care this much like this care program. The frequent calls to check if I am doing good and eating everything on time on time or not. It feels good when someone takes care of you. Thank you.